Knowledge  Design  Quality  Performance
Thredgards was incorporated on 31st October 1962 and is proud of its heritage and reputation in the plastic injection moulding industry. For over 50 years now we have built up an expertise within the company that is respected and valued throughout the industry and with our customers, some who have been with us for over 30 years.
Exporting to our customers all over the world, we pride ourselves on four main attributes:
 Knowledge
The expertise within Thredgards is without question, with employees being here in some cases for over 40 years. This expertise is passed on through training and apprenticeship schemes to preserve the heritage and pool of knowledge within the company.
QUALITY
Products are constantly checked for faults and defects so corrections and adjustments can be made with immediate effect.
DESIGN
At Thredgards we can help our customers from the design stage of a project to its completion so to produce the right end solution and total customer satisfaction with no delays.
PERFORMANCE
93% of orders are fulfilled on the same day they are received due to the stock control measures in place coupled with dialogue with our customers to ascertain the stock levels needed on a monthly or annual basis.
We pride ourselves on our quality of service and speed of delivery with customers being able to deal with the same people each time they call. Most products can be dispatched the same day to arrive next day should this be required.
With nearly 60 years combined service with Thredgards in the managerial team as well as over 50 years experience in the industry, we can also help you in the early stages of design to enable your business to provide a turnkey solution for your customers. We also can send you free samples of any of our products.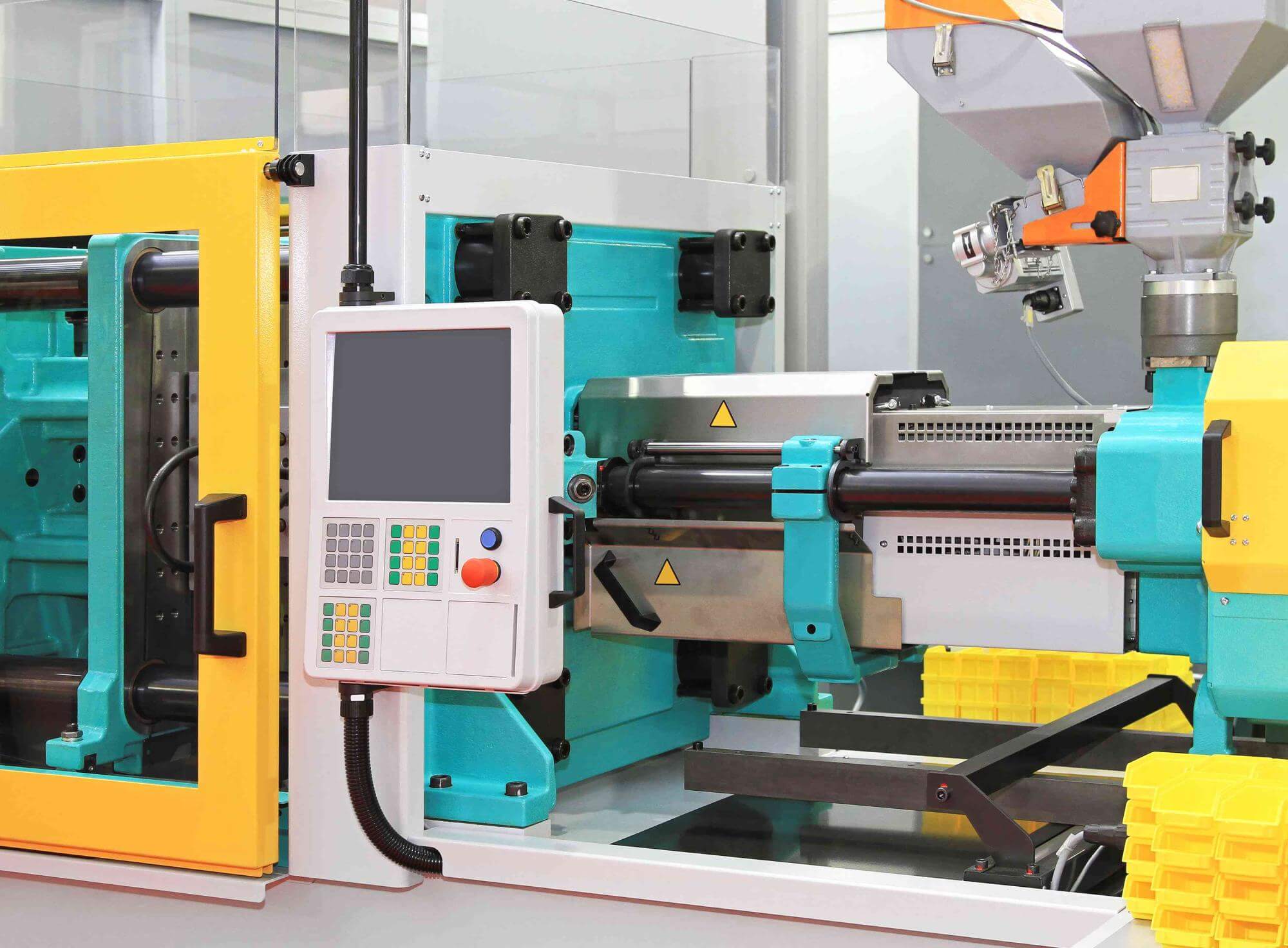 Check out what Thredgards General Manager, David Haswell had to say on our stand at Offshore Europe 2019.
Great to be able to show how our reusable and recyclable plastic products can be used in a responsible way.
Milne House, Ward Street, Alloa, Clackmannanshire
United Kingdom FK10 1ET
01259 218 181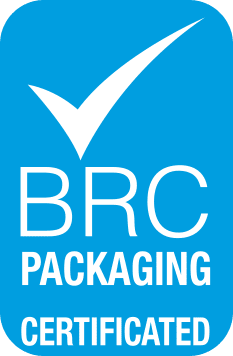 Cert 10060 ISO9001:2015
ISO14001:2015