Thredgards has a vital interest in ensuring a clean, healthy environment. We continue to improve systems, reduce waste and efficiently utilise resources to meet the environmental challenges of the years to come. We strive to keep our wastage of raw materials and other resources to a bare minimum, allowing us to keep costs as low as possible for our customers and at the same time minimise our impact on the environment. Every part of our business has been scrutinised to find ways to reduce our carbon footprint while providing best value for our customers and the high standard of products they expect.
We have invested heavily in new injection moulding machines and tooling with environmentally friendly versions requiring less energy to run them. This investment is ensuring that our operations are modern and fit for purpose for many years to come.
We recycle our plastic waste on site, granulating and re-using it for various products and processes.
We source our raw materials and packaging from environmentally conscious companies and in turn we continue to recycle our cardboard and paper locally limiting our waste going to landfill to an absolute minimum.
Operation Clean Sweep
Thredgards has signed up to Operation Clean Sweep, an Environmental programme to reduce the build up of plastic pellets and nurdles which are polluting our seas and land. Please see our case study here
Visitors to our premises are always impressed that our heating system is run virtually from fresh air using an external heat pump with minimal electricity.
We introduced our Bio-Compostable LDPE products some time ago and continue to offer this option. When these products come into contact with soil e.g. at landfill, they degrade over a 4 to 5 year period. Please feel free to ask us about these products for more information.
With the combination of all of the above environmental measures along with our UK based manufacturing, you can be assured that the products you receive have a minimal carbon footprint.
browse the full range
Check out our full range of products by type - you can use our custom filter to refine products by dimensions, colours and more
Milne House, Ward Street, Alloa, Clackmannanshire
United Kingdom FK10 1ET
01259 218 181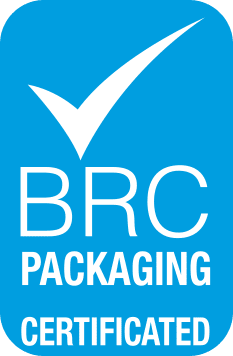 Cert 10060 ISO9001:2015
ISO14001:2015