Helping in the product and tooling design for the new product is an exciting time both for our customers and us

.

To see the new product come to life is a satisfying process and we are proud to say we have been involved in some ground breaking and innovative product developments.

We can work with most types of plastics including LDPE, HDPE, Polypropylene, Polystyrene, ABS, Nylons and rubberised materials.
To date we have helped in the design of special custom mouldings such as:
Golfing winter mat and rubber tees
Golfing putting training aid
Accessories for high power electric fencing
Various bespoke products for prestige automotive manufacturers
All of the above products have been designed by working closely with our customers so as to provide the correct solution on time, thus negating delays in getting the product to market.
browse the full range
Check out our full range of products by type - you can use our custom filter to refine proudcts by dimensions, colours and more
Milne House, Ward Street, Alloa, Clackmannanshire
United Kingdom FK10 1ET
01259 218 181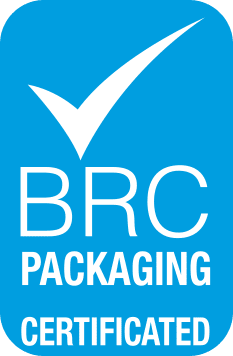 Cert 10060 ISO9001:2015
ISO14001:2015