custom injection mouldings
Helping in the product and tooling design for the new product is an exciting time both for our customers and us

.

For us to see new custom injection mouldings come to life is a satisfying process and as a result, we are proud to say we have been involved in some ground breaking and innovative product developments.

We can work with most types of plastics including LDPE, HDPE, Polypropylene, Polystyrene, ABS, Nylons and rubberised materials.

From Thredgards' ideally located premises in Central Scotland, we can sit with you and discuss your concepts and designs and assess them for viability for injection moulding.

Please give us a call or email to see how we can help. We can share our technical expertise which has been gathered over 40 years to help you bring your project to fruition.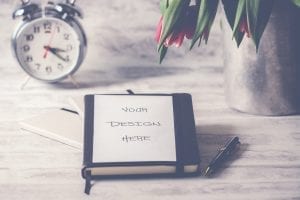 To date we have helped in the design of special custom mouldings such as:
Golfing winter mat and rubber tees
Golfing putting training aid
Accessories for high power electric fencing
Various bespoke products for prestige automotive manufacturers
We have worked very closely with our customers on all of the above products.  Therefore, this has resulted in providing the correct solution on time, thus negating delays in getting the product to market.
browse the full range
Check out our full range of products by type. You can use our custom filter to refine products by dimensions, colours and more.