Our commitment is to quality, our customers and improving our efficiency.
Both Thredgards' Quality Management System ISO 9001:2015 and Environmental Management System ISO 14001:2015 have been certified by ISOQAR Ltd, a UKAS accredited certification body.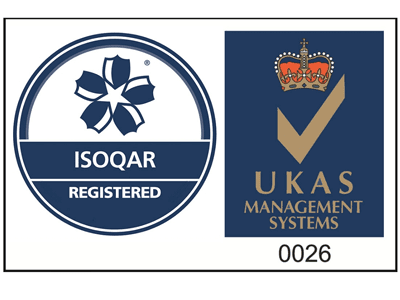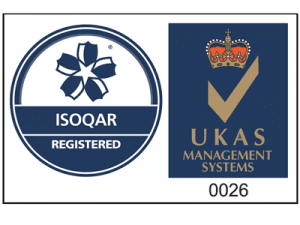 Thredgards recognises that the disciplines of quality, health and safety, food packaging and environmental management are an integral part of its management function. Thredgards views these as primary responsibilities and to be the key to good business in adopting appropriate quality standards.
We work closely with our customers and suppliers to establish the highest quality standards' and we develop lasting business relationships with our customers. We do this by putting our customers' needs first and foremost.
We train our staff in the needs and responsibilities of quality and environmental management and good hygiene principles through the keeping of training records and continuous measuring, monitoring and analysis, ensuring that training needs of all staff are identified and implemented.  A copy of this policy is available to all employees, suppliers and customers.
browse the full range
Check out our full range of products by type - you can use our custom filter to refine products by dimensions, colours and more
Thredgards and the environment.
Our Environmental Statement confirms that Thredgards has a vital interest in ensuring a clean, healthy environment. We will 'continue to improve systems, reduce waste and efficiently utilise resources to meet the environmental challenges of the next century'. We strive to keep our wastage of raw materials and other resources to a bare minimum, allowing us to keep costs as low as possible for our customers and at the same time minimise our impact on the environment. Every part of our business has been scrutinised to find ways to reduce our carbon footprint while providing best value for our customers and the high standard of products they expect.
More
A copy of our Quality Policy and Environmental Policy and Statement are available on request. We have become a major supplier for one of our customers involved in the supply chain in the automotive industry. Our customer requires all of the parts we supply to them to be PPAP (Production Part Approval Process) Level 3 approved, which involves a rigorous documented process that measures both the quality of our products and our customer service. We are proud that our excellent reputation and working relationships are taking us forward in this direction.
Milne House, Ward Street, Alloa, Clackmannanshire
United Kingdom FK10 1ET
01259 218 181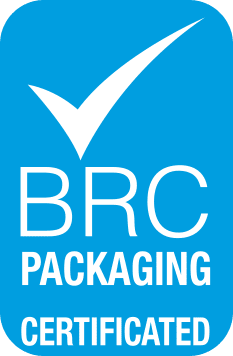 Cert 10060 ISO9001:2015
ISO14001:2015