Our Plastic caps and plugs
Know what CAPS AND PLUGS you're looking for? Use the search bar below
JUST plastic CAPS AND PLUGS? – who are we?
Thredgards are a UK based manufacturer of a wide range of plastic caps and plugs & custom injection mouldings. We cover various industries such as automotive, packaging, food packaging, oil & gas, engineering, hydraulics, construction and leisure. 
In order to achieve this we are certified to the following standards by Alcumus Isoqar: 
ISO 9001:2015
ISO 14001:2015 
BRC Food Packaging Grade AA  
Our passion for protecting the environment means our products are 100% recyclable and reusable. They can also be made in biodegradable material.
Our product range of caps and plugs is competitively priced, high quality and can often be delivered to you the next day. 
We were incorporated on 31st October 1962 and for nearly 60 years now we have built up an expertise within the company that is respected and valued throughout the industry. As a result, some of our customers have been with us for over 35 years.
Exporting our injection mouldings to customers all over the world, we pride ourselves on four main attributes:
Knowledge
At Thredgards, we pride ourselves in industry expertise:
Caps and plugs for all industries
Moulding materials
Moulding capabilities and processes
3D Modelling prototypes
Customer Service
Some of our employees have worked for the business for over 40 years meaning they have a thorough knowledge of our business, products and customers.
Further to this, the expertise is passed on through training and apprenticeship schemes to preserve the heritage and knowledge pool within the company.
QUALITY
Our products are designed and manufactured to a high and precise specification.
We follow a concept of continuous improvement, listening to customer feedback, checking for faults and defects, making adjustments when required.
We are certified to ISO9001:2015 with our partners Alcumus Isoqar
DESIGN
At Thredgards we help our customers from the design stage of a project to its completion. This results in producing the right end solution and total customer satisfaction with no delays.  Because of this, we have customers come to us with concepts and ideas and we have worked with them to guide them through to product launch.
See our Custom Mouldings Page
PERFORMANCE
93% of orders of our caps and plugs are fulfilled on the same day they are received due to the stock control measures in place. This coupled with dialogue with our customers helps us to ascertain the stock levels needed on a monthly or annual basis.
Service levels
We pride ourselves on our quality of service and speed of delivery with customers being able to deal with the same people each time they call. Most products can be dispatched the same day to arrive next day should this be required.
Regardless of whether you are a small, medium or global company you will get a professional level of customer service from us.
With nearly 60 years combined service with Thredgards in the managerial team as well as over 50 years experience in the industry, we can also help you in the early stages of design to enable your business to provide a turnkey solution for your customers. We also can send you free samples of any of our products.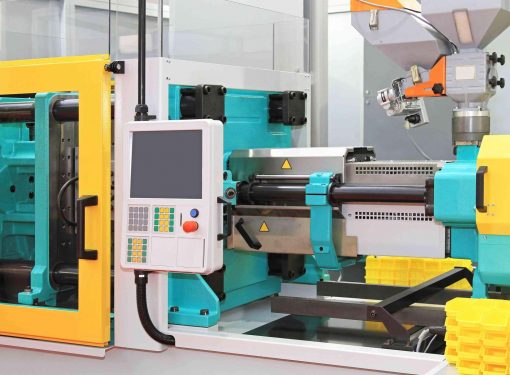 Thredgards' Updated Response to Coronavirus COVID-19 On 3rd March 2020, due to the expected spread of the Coronavirus, Thredgards put in place certain measures until such time as is deemed to be safe. We have listed these measures below. Firstly, and most importantly,...
No Results Found
The page you requested could not be found. Try refining your search, or use the navigation above to locate the post.